READY FOR A CAREER CHANGE?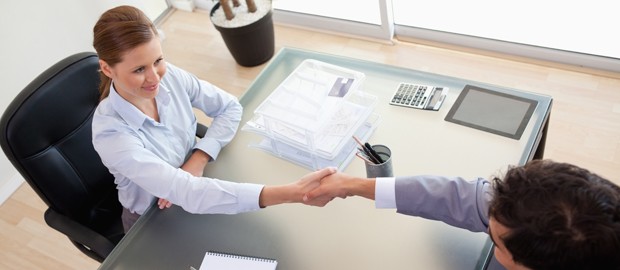 Graduate School Admissions
Graduate school admissions counseling services are customized to fit each client and where they are in the process. Time spent working together typically includes:
Program research and target school selection
Application timeline and planning
Resume review
Recommender selection and preparation
Recommendation letter review and feedback
Essay content strategy, development and review
Application data review
Interview preparation (mock interviews in-person or telephone)
Waitlist strategy and communications guidance
GRE/GMAT/TOEFL Preparation
We offer private individual instruction for the GRE , GMAT and TOEFL exams.
Early Career Guidance
If you are a young professional or recent college graduate who is unsure of which educational or career path to take, we offer the following services to help guide you.
MBTI (Myers-Briggs Type Indicator) – Testing to identify your type preferences can help you approach your career with more meaning and purpose. Knowledge of type can help you better understand the culture of the place you work, develop new skills, optimize your participation in teams, and help you make better decisions.
Resume Review – We will help you create and improve your resume to make it more effective and focused on your career objectives.